1 year ago
Ep.31 – Eyes Wide Shut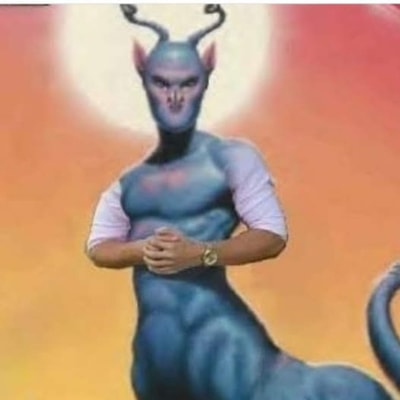 Episode Notes
The Podimorphs would like to thank Sam for his help in preparing this episode.
Transcripts for all episodes of The Morph Report can be found here: https://bit.ly/39JKlwG
The Podimorphs: Marina Maulucci (@lucidity_city), Scrivener Lamb (at BloodLetterPress), and Blythe
Special thanks to Hamlet Cooper (@LiteralHam)
Music: "Comic Book Girl" and "Complicated Spoon" by Noelle Micarelli. Listen to their EP Field Notes From Another Place here - https://noellemicarelli.bandcamp.com
Send your questions to [email protected] and the Podimorphs will answer them on the show!