2 years ago
Ep.1 – Invasion of the Body Snatchers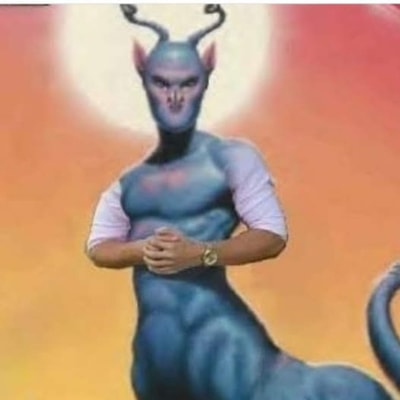 Episode 1 - Invasion of the Body Snatchers
In the far future of the Animorphs universe three intrepid college students come together to remotely record their class discussions while under quarantine. In this episode we meet Erso Rin, Cassandra, and Brad as they discuss their first reading, the first Animorphs Journal written by Jake. It is titled "The Invasion."
Next week we're reading "The Visitor"
Transcripts for all episodes of The Morph Report can be found here: Transcripts
The Podimorphs: Hamlet Cooper (@hamletcooper), Marina Maulucci (@lucidity_city) and Blythe
Music: "Comic Book Girl" and "Complicated Spoon" by Noelle Micarelli. Listen to their EP Field Notes From Another Place here - Bandcamp
Send your questions to [email protected] and the Podimorphs will answer them on the show!